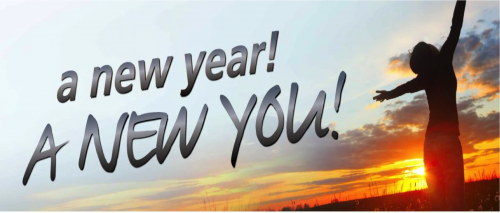 I am currently in week eight (yes, eight!) of the 2018-2019 school year.
My students are currently engrossed in our blogging project. They are reading real blogs from kids their age, the inspiring blog from Braeden's Art, and my own.
Sadly, I haven't updated my blog since this past March. MARCH.
I am not entirely sure why. I could blame the ending of the school year, my family's move, my constant feeling of yuck for the curriculum (which isn't that bad this year), or just the lack of desire to write.
It may be a combination of all of these things or none at all. In any sense...
The start to this year was awesome. I got to continue the use of Jon Corippo's Smart Start. Students are emersed in all the tech, sites, and protocols that will be used throughout the year. Sure, it takes about two weeks of the year, but I gain it back two folds later. You see, when I assign a project I don't have to go over the tech or how to use or create using a tool. It has already been covered and students have the example and steps saved in their Drive.
Last year, I struggled quite a bit with our new curriculum, supplementing grammar and writing where the curriculum lack, and holding steadfast to not assigning homework. I failed. Failed with grace and style. But I still failed.
I have come back to the wonderful world of #FlipClass. Grammar and writing is lacking in our curriculum, so doing Flipped Class with my students coordinated with The Writing Revolution (a district given text I actually like!) has worked wonders! I am using Edpuzzle for housing my videos as well as using videos already added to Edpuzzle. I get a great overview of what students know, what I need to cover the next day (if needed), and that frees my time to have students put the subject matter into practice.
I think this year I have found a better balance with the new curriculum, my student's needs, and my time. As flexible as I am, I thought this would have come sooner, but at last, I am here. I feel good. And I can help my students the best way I can.
Here is to my eighteenth year!