ISTE.
The epitome of #eduawesome conferences. I have been following #ISTE and #NotAtISTE since I discovered Twitter was THE great connector for educators.
This year, however, I was there. I got to go!
The amazingness of the NovoPro Ambassador Program, I was asked to accompany the company and share my expertise with NovoPro and how I use it (and give them away!). This also meant, they were giving me an attendee registration as well!!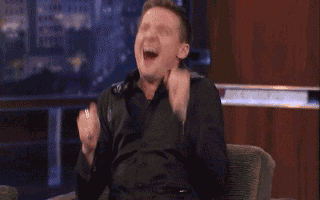 Needless, to say, I was excited!
I learned A LOT. A LOT. It was three and a half days of massive learning and soaking "stuff" in. But it wasn't the sessions. It was the people. I had heard through my years of following ISTE that the conversations in the hallway would be more valuable. I suppose I didn't believe it until I experienced it.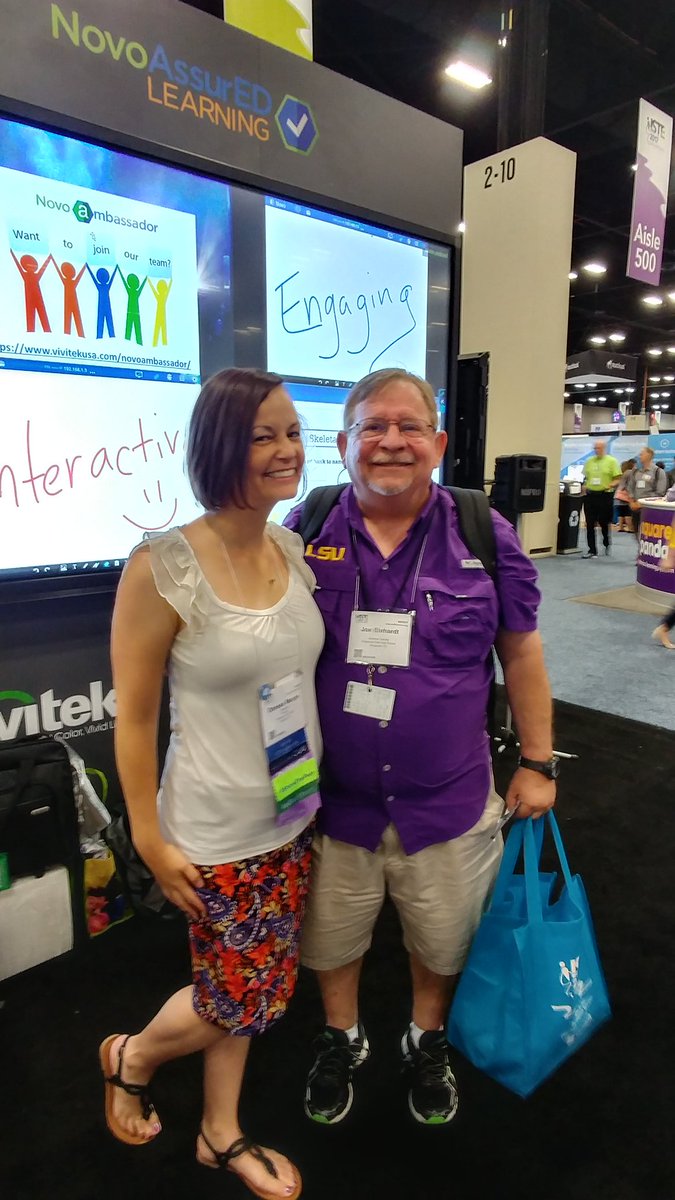 There are educators from all over at ISTE. I knew that, but I was taken back by those teachers who have been teaching a lot longer than I have. I had the distinct pleasure of talking with Joe Ehrhardt of Kingwood Park High School. This man is a gem! He truly was there to learn. To gather new information, not only for himself, but to share with those who couldn't attend at his site/district. I think that is what most of us do, but Joe has been teaching over 25 years! How many of us will be out there, continuing to learn, better ourselves for the betterment of our students after teaching 20 years? How many of us will STRIVE to learn something new even though we are content and "safe" in the content we know so well?
Joe is my hero and I hope to be more like him. Now.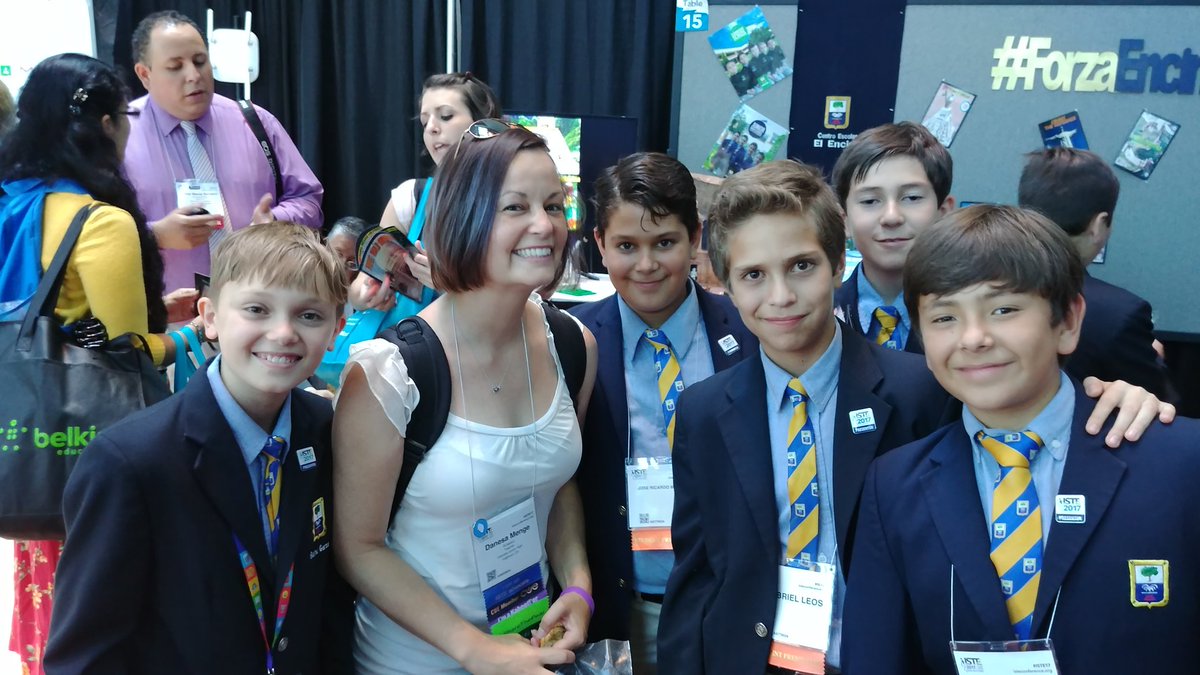 ISTE truly is about the people. Sessions that I was truly interested in was full early and you could not go in. There were "bouncers" at the door sending people away! Seriously! What I found the most valuable were the Poster Sessions (once you found them!). Poster Sessions was kind of a carnival of eduawesome. There were three rows of "booths" that educators would decorate and share their passion for whatever their topic was. It was amazing! I talked to teachers about blogging, PD and badges, comics in the classroom, and more! There were even students from Mexico discussing their creation of brochures and the project based learning that took place to get them to their final products, including cool gifts for those talking with them!
It was AMAZING to get personal with educators passionate about ideas, tools, projects, pedagogy, etc that I am excited about or need/want more information/learning on. Deep connections = deeper learning, as we all know. And I will certainly take those connections and bring that learning into my teaching.
Hallway conversations. Actually, ALL the conversations! ANYWHERE at ISTE. I finally got to connect with my Twitterverse friends FACE TO FACE. I got to reconnect with friends I haven't seen in years. I got to meet other educators whom I have had admired from afar and discuss education in depth. I got to hang with THE Weird Teacher and skip down the hall. I got to have REAL conversations with passionate educators in real time- sans the computer. Conversations that challenged my thinking, make me rethink my place, and make me a better educator and mentor. As mentioned above, it is the people that make ISTE so valuable. I may not have been able to get into the sessions I desired, but I got the sessions I needed right on the floor.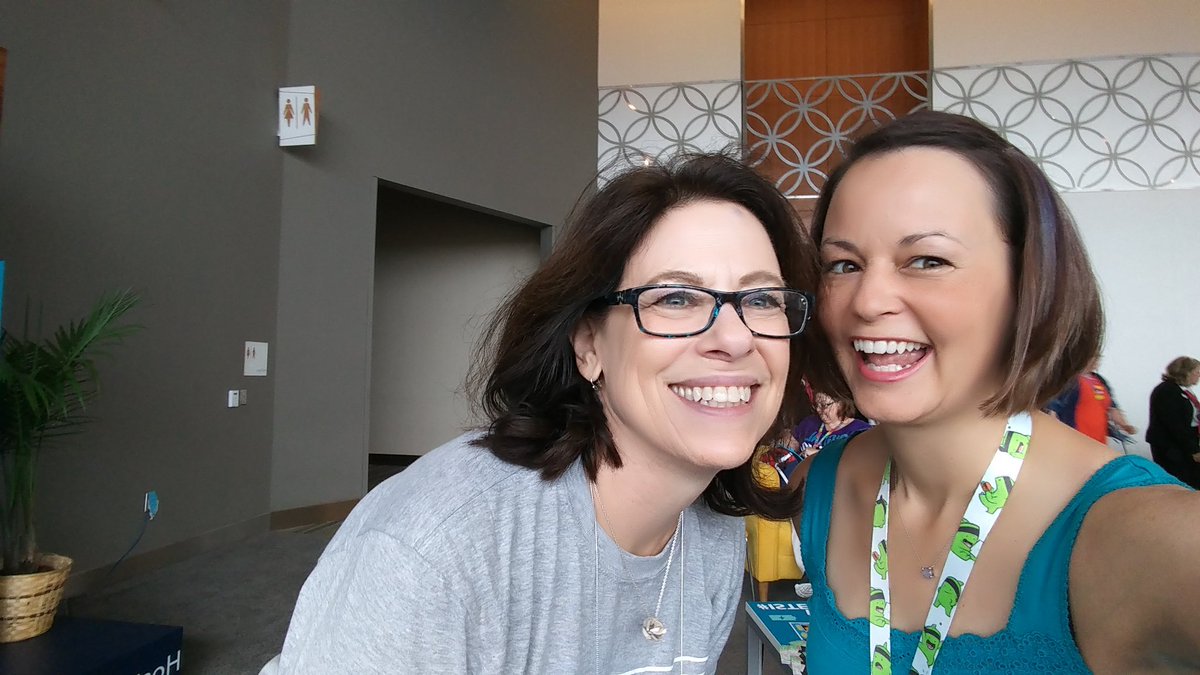 @CoffeeNancy and me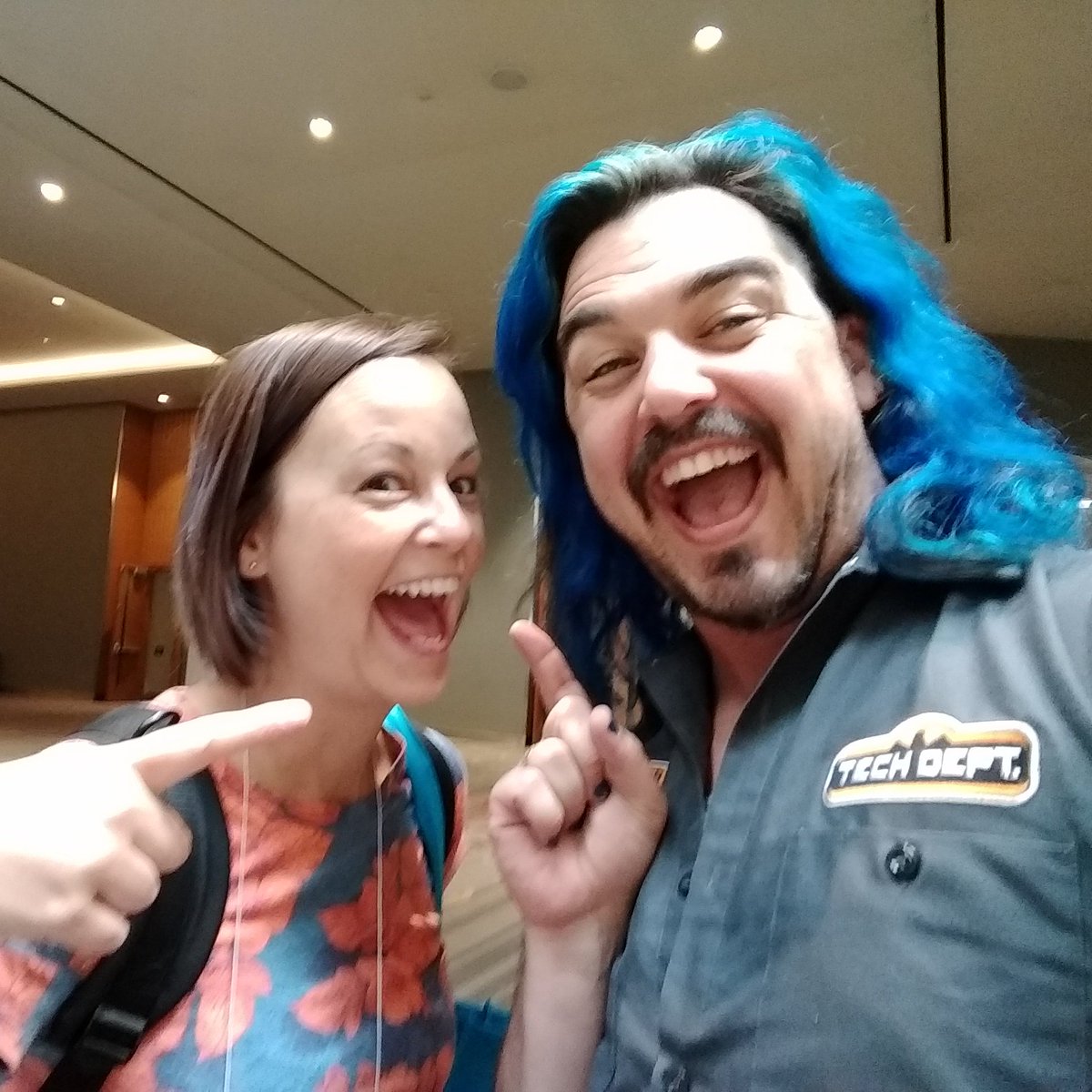 THE Weird Teacher Doug Robertson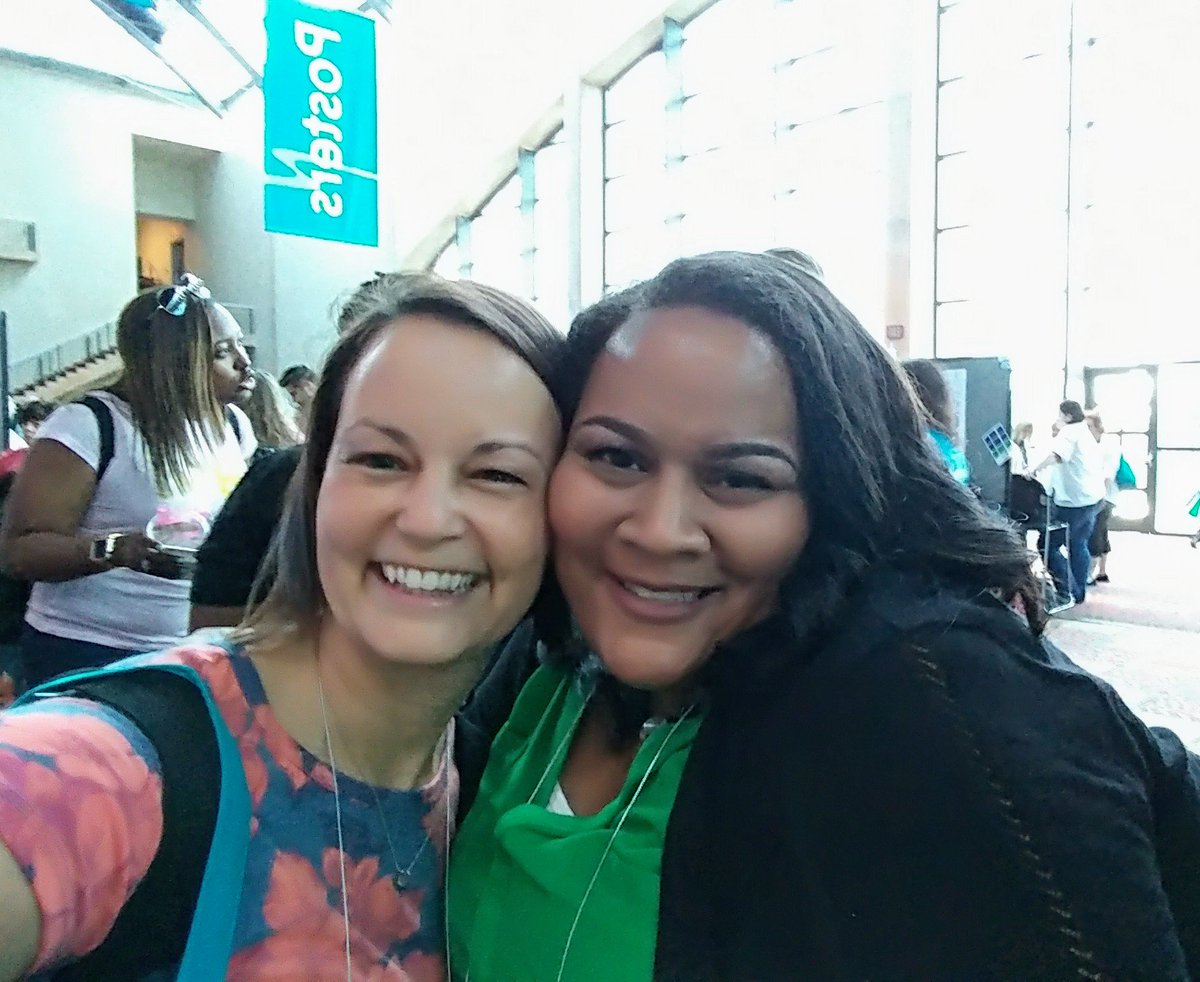 My heart, Rafranz Davis
Now, not all these hallway conversations just happened magically. It seemed in some areas, people were pretty content with their electronics. Most of my meetups were because someone tweeted "hey I am at the bloggers cafe!" or "Would anyone like to go (insert place here)?" So there is definitely a place for Twitter while at ISTE as well. Without Twitter, I wouldn't have known about the impromptu PD and Badging session Cate Tolnai was giving. Or the awesomeness of #PasstheScopeEDU was broadcasting LIVE at sessions, booths, or conversations with educators I would have otherwise would have missed.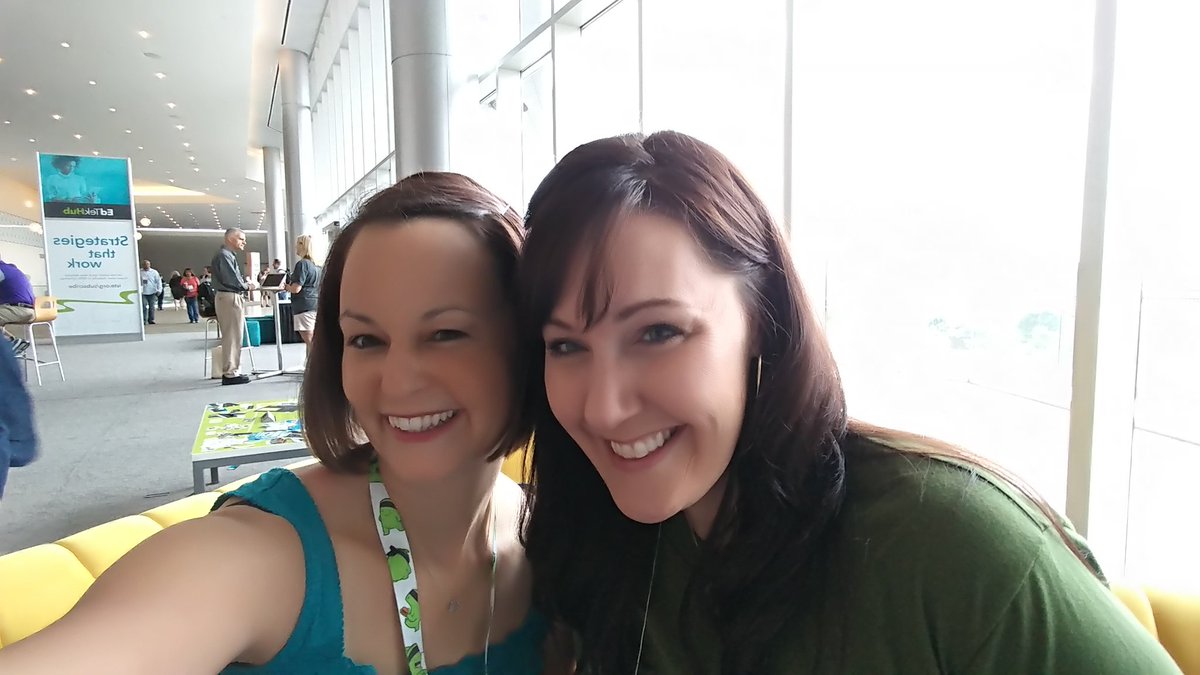 Always fun times with Cate Tolnai
ISTE is full of amazing and wonderful moments. But truly, each of my Ah Ha moments are about the people. The people in education that push me to be better. Who engage me to think beyond myself and my current state. Those who the true meaning of educator into practice.
Thank you ISTE. I hope we meet again!